How to increase the conversion of your website thanks to conversational marketing (Live chat or chatbot)?
How to better qualify your website visitors, and allow them to engage in a real conversation immediately ? Or allow them to make an appointment with one of your sales representatives?
How to personalize these scenarios thanks to the data history collected in Marketo or Salesforce?
All these answers are in today's session where Grace Williamson from Xeno comes to present us this solution, which I am already a fan of. As always in the Marketo Office Hours, 0 slides, we open the hood.
What are the features of Xeno?
Live chat and unified communication channels
Your customers can directly engage in a conversation with your teams. It is possible to define themes and teams associated with each theme.
The dialog box is fully customizable.
Xeno concentrates in one place, in addition to the chat, incoming emails, requests posted on your Twitter feed, messages sent on your Facebook page, SMS (via Twilio)
You can access Xeno either via a Windows, iOS or Android app (so you can even chat with your visitors from your sofa in front of the fireplace…)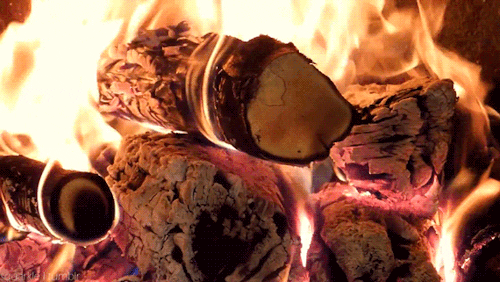 Instant translation in 100 languages!
Conversational marketing also means talking to your visitors from all over the world: Xeno automatically translates the conversation based on the visitor's browser language. On the agent side, you can choose the language of the instant translation (e.g. French or English)! You can have a discussion with a Japanese, a Russian or an American without any problem.
Self-powered contact database
Xeno collects data and builds up a database of visitors/customers little by little. It is then easy to segment this base.
Knowledge base
You can write knowledge articles and provide your visitors with a search engine.
This knowledge base will also be used by the chatbot
.
Appointments with the teams
You define the types of appointments, the associated people (so you can make personal or team appointments).
You can then display these appointments in the dialog box; or put a link in your signature so that your prospects can directly book an appointment with you (I've been doing this for a while, it saved me a lot of time).
Xeno looks at the available times in the calendars and suggests the right slots.
Chat scenarios and chatbot
Xeno offers a workflow engine, which allows you to schedule discussions: you define the conditions to be met, the message to be passed on, and you can thus build a whole automated discussion when no one is available.
Note that Xeno can also send emails if you wish.
News feed
You can easily create a news feed.
Very useful for software publishers who can put here the latest version of their software.
Marketplace
Marketo has its Launchpoint, Xeno has its marketplace which is already well stocked. Q1 2020, Marketo will be present !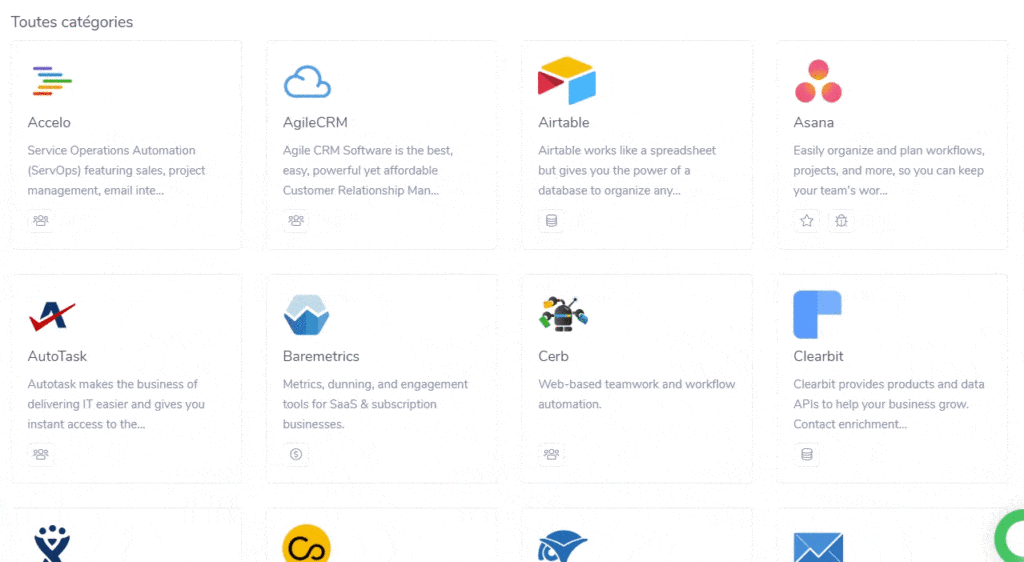 Integrations
The integration is very easy to set up with your website (munchkin code like Marketo), Facebook or Twitter (fill in your login details).
For my part, I noticed the bi-directional integration with Salesforce and other CRMs. The fields are synchronized, and the appointments go back to the CRM (more details in a future Marketo Office Hours).
Conversational Marketing and Marketing Automation, how does it work?
We're done developing the integration, but here's the list I sent to Santa that was integrated (warning, it's a bit technical, if you want to talk about it, call me? ):
1/ Identification of anonymous persons
A visitor arrives on the website of a company equipped with Marketo, and starts a discussion in Xeno. He is not known to Xeno.
Xeno makes an API call to Marketo with the Marketo cookie of the device and retrieves the information of the person if he is known to Marketo. It will try to identify the right person first via the Marketo id, then the email, then the cookie; the Marketo id is then stored in the Xeno database for future visits and to be able to recognize him/her right away.
The "cookification" of people is a major issue because without it, no digital journey, no scoring, nothing. So having a way to increase the rate is very interesting.
Once this recognition stage is over, the bi-directional synchronization of fields between Marketo and Xeno for known people is then started.
2/Update of the person in Marketo
In the other way, once a conversation is finished, the person is :
Either created in Marketo if it didn't exist yet and linked with its cookie (there exists before the creation just a record identified by the cookie and the IP; Marketo can then merge this record with a new person identified by its email, and retrieve the past digital journey)
And/or once created, updated if it was already known on the person's fields and a custom activity is created in the activity log (type "Had a conversation with the chatbot", "Made an appointment", "Chatted with so-and-so"…)
3/ Enriching Xeno – Future evolution
Xeno could rely on the person's information stored in Marketo to allow more targeted actions.
Similarly, Xeno could rely on Marketo's behavioral data to trigger actions. In this case quite often, we "prepare" the data in Marketo by storing people in static lists that can be easily called by API.
Example:
I store in a static list the registrants to my future webinar. When the person arrives on the site, I can greet him or her either by saying "Thank you for registering for the webinar" if he or she is in the list, or "Did you know we are organizing a webinar…" if he or she is not.
4/ Newsletter – Future evolution
The Xeno newsletter form could be connected to the Marketo newsletter form; when I fill in the Xeno form, it's like filling in the Marketo form.
5/ LP Marketo's animation – Future evolution
Being able to replace a "static" Marketo form on an LP with a conversation that asks for the same information, and once the conversation is over, making "as if" the Marketo form had been filled out (goes back to point 4) > keeps the scoring.
6/ Webhook – Future evolution
Marketo can trigger webhooks that plug into APIs, but I haven't dug into it yet ???
Why did I choose Xeno as my conversational marketing solution?
Xeno brings together in one solution several disparate tools that I use or that I was looking for: an internal chat solution, a live chat with the outside world, a chatbot, an appointment scheduling solution integrated with our calendars, a video conferencing solution. All integrated and centralized. Energy and time saved.
Everything is or will be integrated with Marketo, and a lot of CRM solutions including Salesforce that I use, as well as a large part of my customers. As I am the Marketo contact at Xeno, I can influence the integration ???
The data is hosted in Europe, which is an essential criterion for many of my clients, a large part of the teams is in France, and the contracts are in French.
For the value provided, I think the price is unbeatable.
Join us for Office Hours 😉
One hour every Thursday to ask all your questions and share around Marketo best practices.