Our 100% Marketing Automation offers
Magic and genius...
Merlin/Leonard is a marketing consulting firm specializing in the Marketo Engage marketing automation platform.
We support you, large groups and ETIs, in the development and implementation of your marketing strategy in order to offer a memorable customer experience.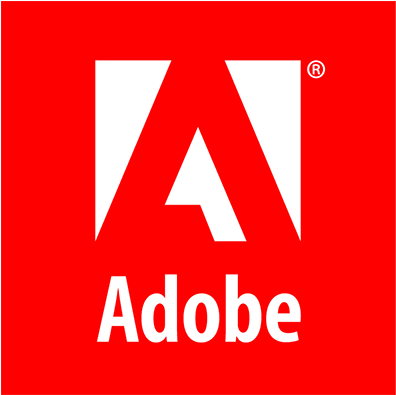 Bronze
Solution Partner
Marketo Engage Specialist
A Martech stack for all your needs
Merlin/Leonard is the first partner of Marketo Engage in France.
At Merlin/Leonard, we have chosen to work with a complete Stack Marketing; All these solutions are used internally and integrated without having made a line of code. This set of technologies allows us to best meet all the needs of our customers.
What they say about us...
Merlin/Leonard carried out more than 100 Marketo projects since its creation with satisfied customers who continue to trust us.
...and why they say so!
At Merlin/Leonard, we are very attached to our customers, their progress towards the different levels of digital maturity and their success. Our philosophy is to support each of you towards total autonomy, especially on your Marketo platform.
EMPATHY

We put ourselves in our customers' shoes

COMMITMENT

We fight for our customers

SUCCESS

We always find a solution for our customers

AUTONOMY

We empower our clients
Blog
Customer experience and digital marketing news
Generix Group • Clara Guénand

Read the testimony of Clara Guénand, Generix Group, Marketing Manager.