Marketo Office Hours + M/L Office Hour
Ask all your questions about Marketo
Every Friday at 10AM CET, free access!
Ask any questions on Marketo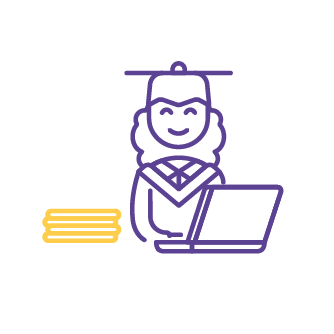 Share your ideas and your solutions with the community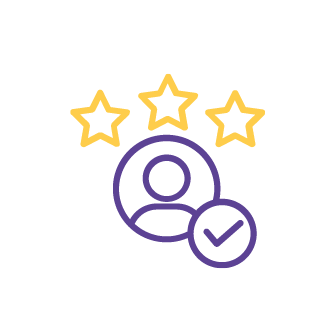 Discover the best practices from our experts
What are the Marketo Office Hours?
An "Ask me Anything!" hour every week where everyone can ask Sylvain questions about Marketo. There are no "dumb" questions. And access is free!
or an optional Merlin/Leonard Office Hour on a given topic – marketing, Martech or Marketo. Topics are announced in the Merlin Leonard agenda.
When?
Every Fridays from 10AM to 11AM (excluding holidays).
How to access the Marketo Office Hours?
Please fill out the form and you will get an invitation email as a reminder every week with the link to the virtual meeting.
Which questions am I allowed to ask?
We are passionate about Marketing Automation and it is one of our pleasures to help others on this topic.
We will always respond with kindness; we may not always have the answer, but we will try to find it after the call and put it in the minutes.
The idea is also to extend the community of the Marketo User Groups and to help create a spirit of mutual support between Marketo Knights.
In this sense, the participation to the Office Hours is open and, if you wish, you can even show your own Marketo instance (without showing confidential data of course) to illustrate the issues you are facing or share some beat practices with others.
Are the sessions recorded?
"Ask me anything" sessions are not recorded, but the themed sessions are and you can find them in the Merlin/Leonard video hub.
What is the language of the Office Hour?
The "Ask me Anything" sessions are in English if we have English participants, otherwise in French. Themed sessions are in English.
Your speakers, all Marketo Certified Experts
Sylvain Davril

Leonard & Marketo Architect

For the past 20 years, Sylvain has been choosing and assembling the best technologies for his key account clients, to help them create a successful end-to-end customer experience. Surely the Leonard of the team, he is a fan - and expert - of Marketo! He sits next to his clients, drives them forward and makes Marketing Automation projects succeed with his team.;

Anne-Sophie Mazurek

Certified Senior Marketo Consultant

Passionate about marketing, strategy and CRM, Anne-Sophie is a qualified, dynamic and professional consultant with a wide range of skills from consulting to operations in marketing, strategy, customer relationship management, digital, events, project management and business development acquired during more than 10 years of experience within international premium brands in France and abroad.;
Merlin/Leonard, 100% customer experience and marketing automation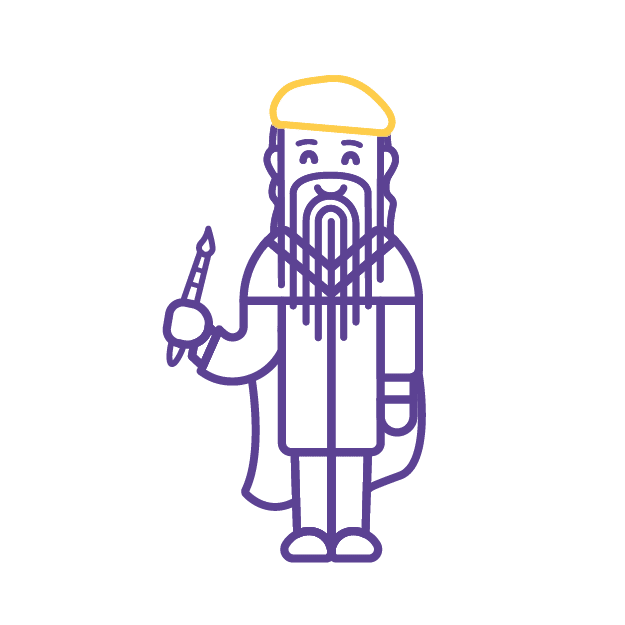 Marketing automation and customer experience specialists motivated to move you forward
Our promise: to make you autonomous on Marketo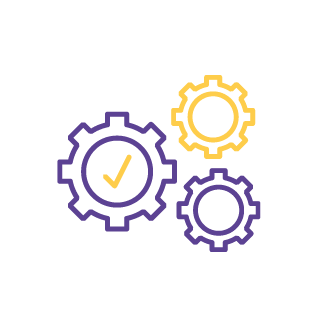 We've been using Marketo internally since 2012, and we push the boundaries every day!
+80 Marketing automation projects, +100 CRM projects, a recognized ability to integrate with your information system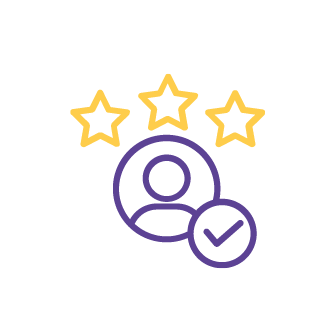 Merlin/Leonard is the first Marketo partner in France.
Find our past Marketo Office Hours